Next year will be mediocre at best. – Bloomberg Businessweek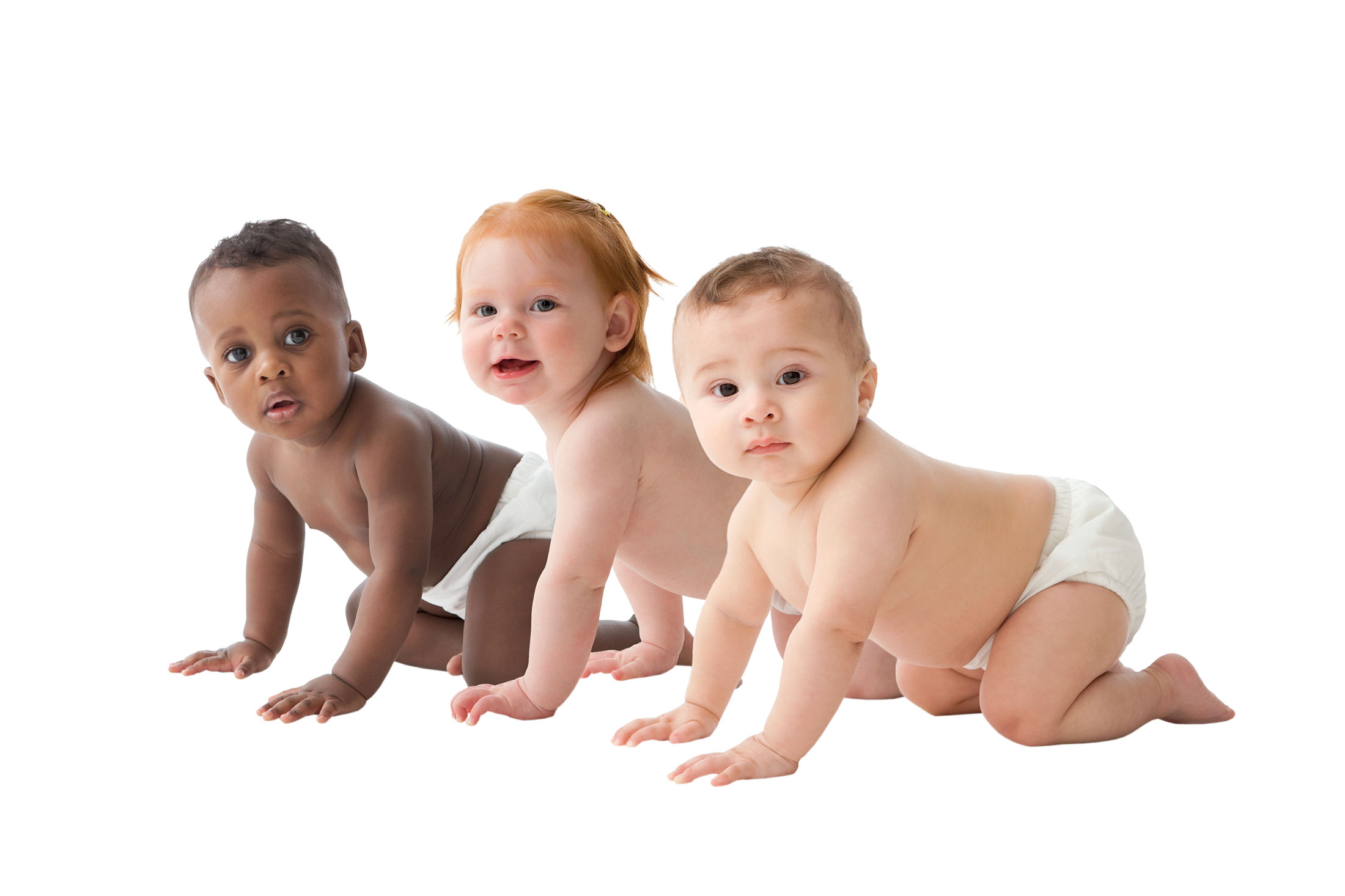 Next year will be mediocre at best. –
Bloomberg Businessweek
There's a scene in the 2004 movie Sideways where a sloppy, depressed Paul Giamatti gulps from the spit bucket at a wine-tasting bar. That's probably worse than what International Monetary Fund chief economist Maurice Obstfeld had in mind when he said in October, while presenting the fund's 2017 outlook, that "taken as a whole, the world economy is moving sideways." But there's a sense among economists and chief executive officers that the developed economies in particular are drifting laterally—if not drunkenly—toward another year of mediocre growth at best. Describing where the rich countries stand almost a decade after the worst financial blowup since the Great Depression, Obstfeld said: "The crisis has left a cocktail of interacting legacies—high debt overhangs, nonperforming loans on banks' books, deflationary pressures, low investment, and eroded human capital—that continue to depress potential investment levels."
The problem? Years of disappointing growth have caused the public to worry that this is the new normal and that governments and central bankers have no clue how to make it better. Pessimistic consumers are holding back on spending, while businesses aren't putting money into buildings, equipment, or software. Their reticence slows things down even more. Disappointment breeds more disappointment.
That's been the story for more than 20 years in Japan, where Prime Minister Shinzo Abe is struggling to root out deflationary psychology. It helps explain why voters in the U.K. rejected the advice of most economists and their prime minister and chose to exit the European Union. It accounts for the dwindling public support for free trade and open borders in continental Europe. And it explains the rise of Donald Trump, whose message is that the elites have failed the public.
In countries operating well below capacity, a crash program of infrastructure spending would generate growth and jobs in 2017. But voters won't support increased spending if they distrust their leaders and focus on only the cost of projects and not their long-term benefits—clean water, safe bridges and tunnels, etc. The U.S. is running closer to full capacity, but that hasn't stopped many voters from embracing Trump's message that ripping up trade deals and imposing punitive tariffs would boost growth and jobs. He says the U.S. should be able to grow at 4 percent or 5 percent a year, vs. 2 percent at present. The problem: A get-tough approach on trade might actually lower growth by raising the cost of imports and causing trading partners to retaliate with barriers to American exports.
In many emerging markets, the outlook for 2017 is up, not sideways. India is headed for its third straight year as the fastest-growing major economy in the world, with the IMF projecting a 7.6 percent jump in gross domestic product. Helped by lower oil prices, the Reserve Bank of India has succeeded in bringing inflation down to about 5 percent a year from almost 11 percent as recently as 2013. This year, Prime Minister Narendra Modi got lawmakers to pass a bankruptcy code that will speed up the resolution of insolvent companies, as well as a national sales tax that will ease interstate commerce by replacing a confusing jumble of state taxes. The tax is tentatively slated to take effect in April. India, soon to surpass China as the world's most populous nation, is proof of what a country can achieve when it gets policy right. India still has plenty of problems, but for the moment, anyway, it seems to be better managed than the rich nations. "It's unprecedented that emerging markets are perceived as having less political uncertainty than the advanced countries," says Isabelle Mateos y Lago, chief multi-asset strategist at BlackRock Investment Institute.
China, whose economic takeoff preceded India's, has a trickier management job, because its phase of hypergrowth is ending. The IMF projects 2017 growth of 6.2 percent, down from an estimated 6.6 percent this year. President Xi Jinping is trying to shift the economy toward consumer spending and away from corporate capital investment, infrastructure spending, and exports. That's good for Asian nations that make goods that Chinese buy, bad for European, Japanese, and American companies that sell high-tech machines to Chinese manufacturers.